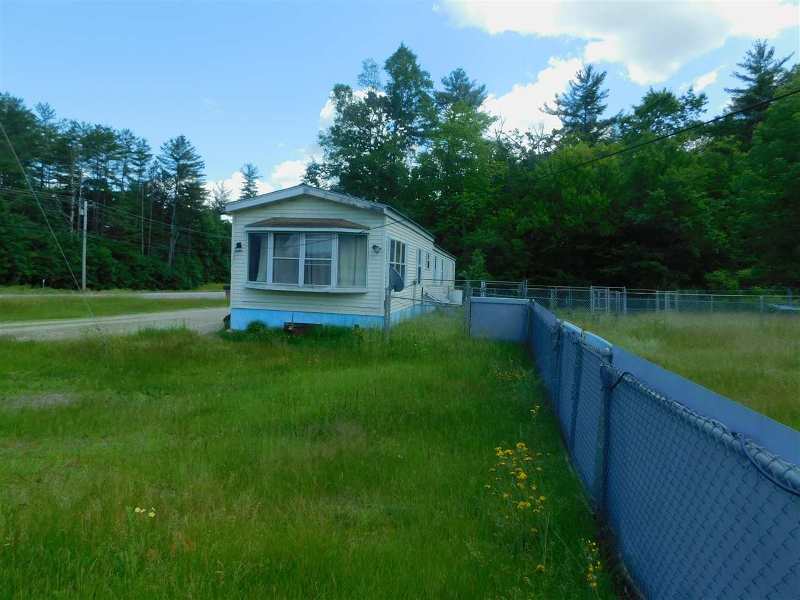 This property is near the very active snowmobile club of Baker River Valley Snowmobile Club. Located on corridor #8 in Wentworth just off Route 25 on North Dorchester Road the club maintains two lots, one at the clubhouse and another just before for plenty of parking. The clubhouse boosts "Grump's Grill" where you can get breakfast sandwiches and donuts in the morning and burgers and specials for lunch every Saturday and Sunday from 8-4 during the snowmobile season.
You can join the club by printing the application from the website and mailing it in or stopping by in person at one of the monthly meetings. This club received the NHSA 2019 Club of the Year Award so you know what a great club it is and the great people that are involved.
The website keeps you up to date with trail conditions and even shows the snow depth chart that covers all of New England and most of New York so you can plan your big trips if you want to travel to other areas. Events are posted so you know when the popular Shamrock Shuffle will take place as well as the Pancake Breakfast, Poker Run, Club Ride and Vintage Rides. Join the fun and be part of this fabulous club.