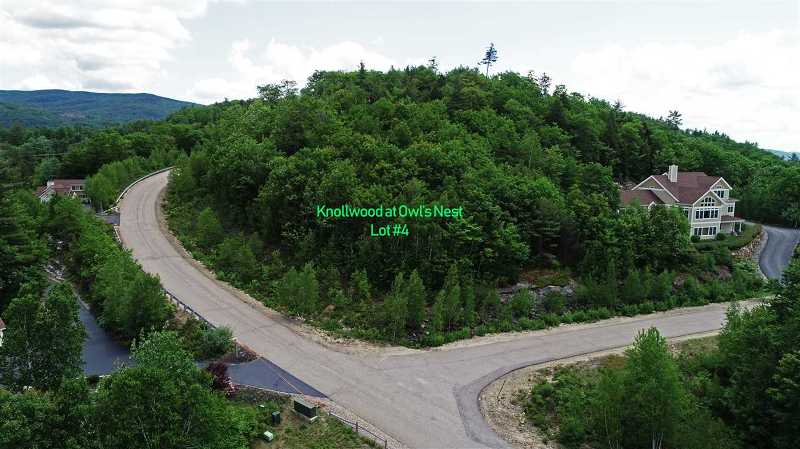 An exciting world is emerging at Owl's Nest Resort in the White Mountains of New Hampshire! At its inception in the late 1990s, the Resort was designed around an astonishing 18 hole championship golf course. Perhaps one of the most enjoyable rounds of golf you'll ever play, you'll be captivated by panoramic mountain views as well as scenic and serene river vistas along the storied Pemigewasset. Whether you're a fierce competitor, a casual weekend player or a golfing novice, these links offer the most fun around.
While the Resort is already well established and well loved, now comes even more excitement. The Resort ownership has so much in store for those at Owl's Nest. The recent revamp of the restaurant, Panorama682, and new construction of the Sports Nest at Owl's Nest Resort are just the tip of the iceberg. Coming in late 2019 is a world class tennis center and wintertime activities like cross country skiing and snowshoeing. Construction of the man-made 10 acre lake and fabulous hotels is not far behind!
Now is the time to throw your proverbial hat in the Owl's Nest Resort ring. With all that is planned at this budding mountain oasis prices are sure to rise. Buy now… enjoy immediately!